Research & studies we want to support
Essentially, we want to support two projects: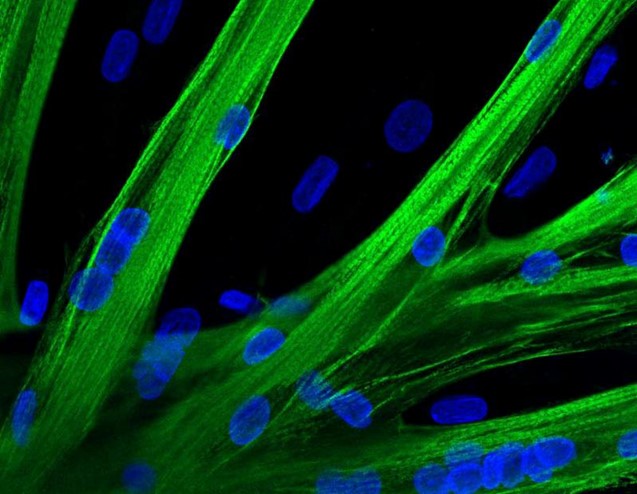 The bASKet study
It was developed by Prof. Dr. Spuler and her team from the Myology Group at the Experimental and Clinical Research Center (ECRC), a joint facility of the Max Delbrück Center for Molecular Medicine in the Helmholtz Association (MDC) in Berlin and the Charité - Universitätsmedizin Berlin.
The central idea of the bASKet study is:
Individuals suffering from LGMD disease will have muscle stem cells removed through a biopsy as a first step. The muscle stem cells are then isolated, which allows them to be processed. The diseased gene is then repaired with the help of the gene scissors CRISPR, whereby the DNA no longer has to be cut up, but is changed with pinpoint accuracy in a kind of "tweezer method". The treated and repaired muscle stem cells are injected back into the patient's muscles so that they can multiply and form new muscle tissue. These repaired "healed" muscle stem cells behave the same way as healthy muscle stem cells; they fuse with each other, each forming new or young muscle cells. They thus have almost the same properties and qualities as normal muscle cells and can thus continue to divide.
In order for the building instructions of the gene scissors to succeed in the muscle stem cells, mRNA molecules are used. Evidence has already been provided by the researchers that almost all stem cells take up the mRNA molecules well and thus the gene defects in the muscle stem cells can be repaired.
The bASKet trail will now be tested on patients in a first clinical trial in the spring of 2024. Individual muscles should thus be repaired so that they become functional again.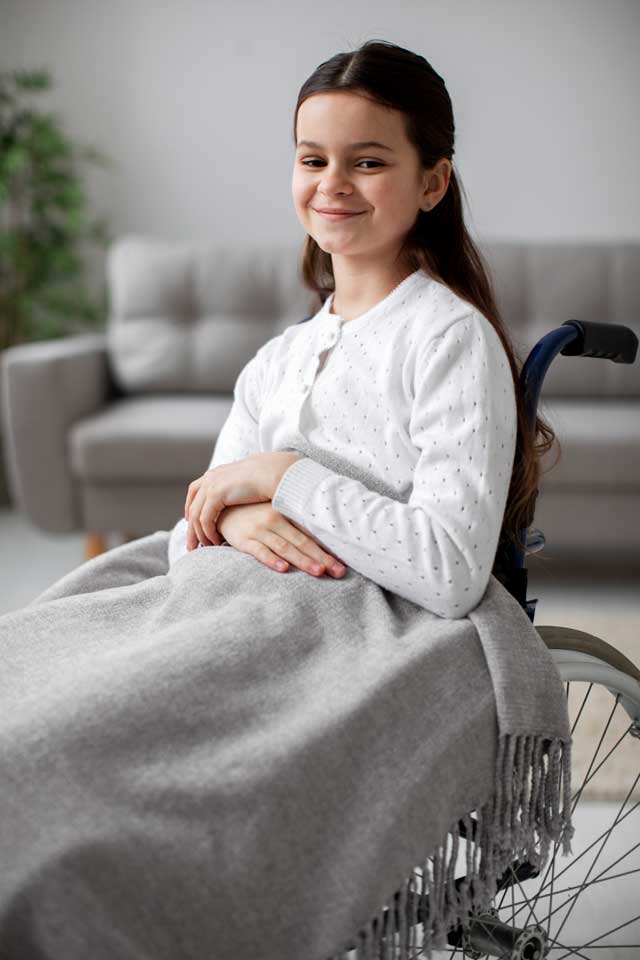 For the future, the next study idea is already on the horizon:
It should be possible to repair not only individual muscles, but several as well as larger muscles and even entire muscle groups, such as the thigh or upper arm muscles. However, the molecular tools would have to become so safe that they could be introduced without hesitation not only into isolated muscle stem cells, but directly into the degenerated muscle. However, this still requires a great deal of research. Also, let's not forget that this effort, is not only a huge amount of work, but also a very big financial challenge.
Research simply costs a lot of money!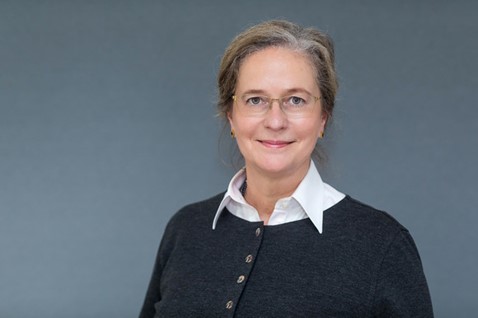 Prof. Dr. Simone Spuler
Head of the working group
Head of the working group
Prof. Simone Spuler, MD, is Head of the University Outpatient Clinic for Muscle Diseases and Senior Group Leader of the Myology Research Group at the Experimental and Clinical Research Center Charité (ECRC) of Charité - Universitätsmedizin Berlin and the Max Delbrück Center for Molecular Medicine (MDC). Spuler studied medicine at the University of Würzburg. As a postdoc at UC San Diego, CA (USA) and during a joint appointment at the Max Planck Institute for Neurobiology (Martinsried) and the Dept. Neurology at LMU Munich, she focused early on translational aspects of basic research and clinical application. Following her residency in general neurology, Spuler completed a two-year clinical fellowship in muscle sciences with Andrew G. Engel at the Mayo Clinic in Rochester, MN (USA). Her main research interest is cell and gene therapy of muscular dystrophies. She has initiated a first-in-human clinical trial of muscle stem cells (PHSats) that will begin in May 2023.