All proceeds go directly and exclusively to limb muscular dystrophy (LGMD) research.
Donations to promote the work of the association:
Donation account: Strong for cured muscles e.V.
Bank: Postbank
IBAN: DE31 7601 0085 0177 8278 56
BIC: PBNKDEFF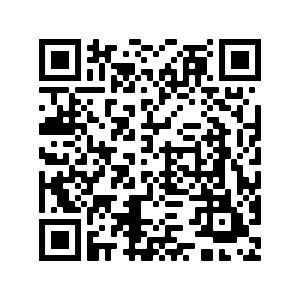 Scan QR code and make donation directly

Unfortunately, donations are only tax deductible in Germany at the moment. A donation receipt will be issued for an amount of 100,-- Euro or more, as long as name and address of the donor are known.
You prefer to donate via Paypal?
Fees apply for donations via PayPal.
If you would like to bypass this, you can donate by wire transfer.